We have an integrated end-to-end offer
that we implement according to an Agile methodology.
What sets us apart is our ability to listen to our customers
and enter into symbiosis with them.
We are a key-driver of constant empowerment.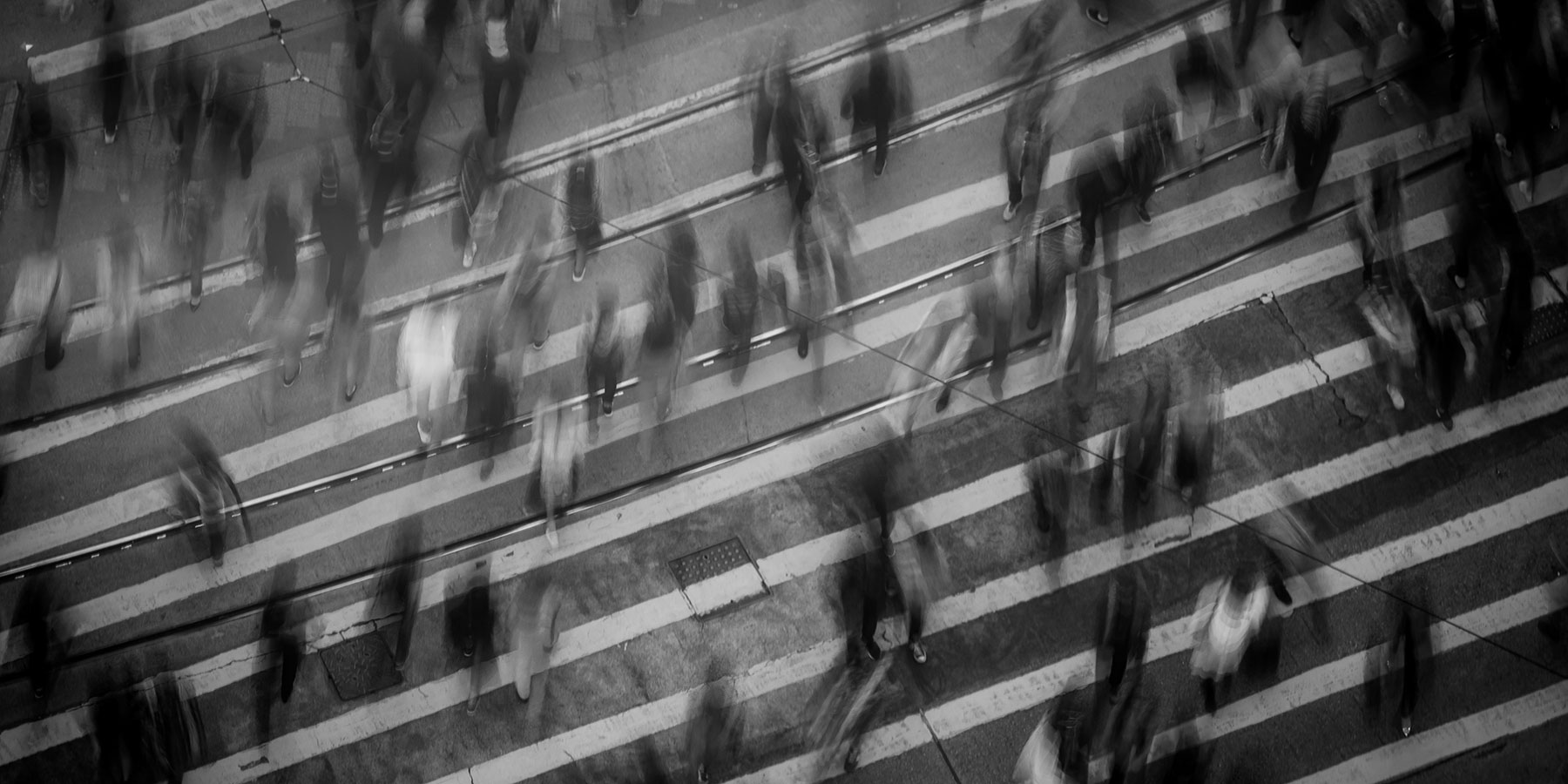 Study of your company's positioning: analysis of the potential market with evaluation of the competition and elaboration of the business strategy
Marketing & Communication Advisory
Definition with top management, according to the study of your company's positioning, of the strategic plan with focus on high-value Marketing & Communication initiatives.
Networking & Partnership Development
Organisation of business-matching meetings where clients can develop connections with from companies, associations, institutions and key-people in the socio-economic panorama of the country. The objective is to create ecosystems of relationships at the basis of successful business.
Mapping regulations and methodology in the field of sustainable communication and marketing
Definition of a strategic plan for sustainable corporate communication (CSR, Green…)
Development of sustainable communication materials (Social Report…)

Public Relations & Influence
Design, development, production and amplification of content and experiences to connect brands to audiences.
Press Office & Media Relations
Storytelling Development
Preparation of Press Release and Media Pitch
Organisation of interviews and speaking opportunities
Media Training
Media Coverage Report
Reputation risk assessment & relazioni con gli Stakeholder
Press Office e Sviluppo del messaggio
Simulazione di crisi e conflitto
Media Training ed executive coaching
Social media e online issues management
Creation of specific projects involving influencers and KOLs (Key Opinion Leaders) in line with brand expectations
Develop partnerships to develop an Ambassador programme
Social media content (creation and curation) & Strategy
Social media content strategy & community management
Social media campaigns & Analytics
Target audience research & identification
Brand awareness program
Creation of innovative hybrid formats as an alternative to the offline event.
Design, management and implementation of every stage (pre, during, post) of an event
Search Engine Optimization & Search Engine Advertising
Web, App Design & Development