We have an integrated end-to-end offer
that we implement according to an Agile methodology.
What sets us apart is our ability to listen to our customers
and enter into symbiosis with them.
We are a key-driver of constant empowerment.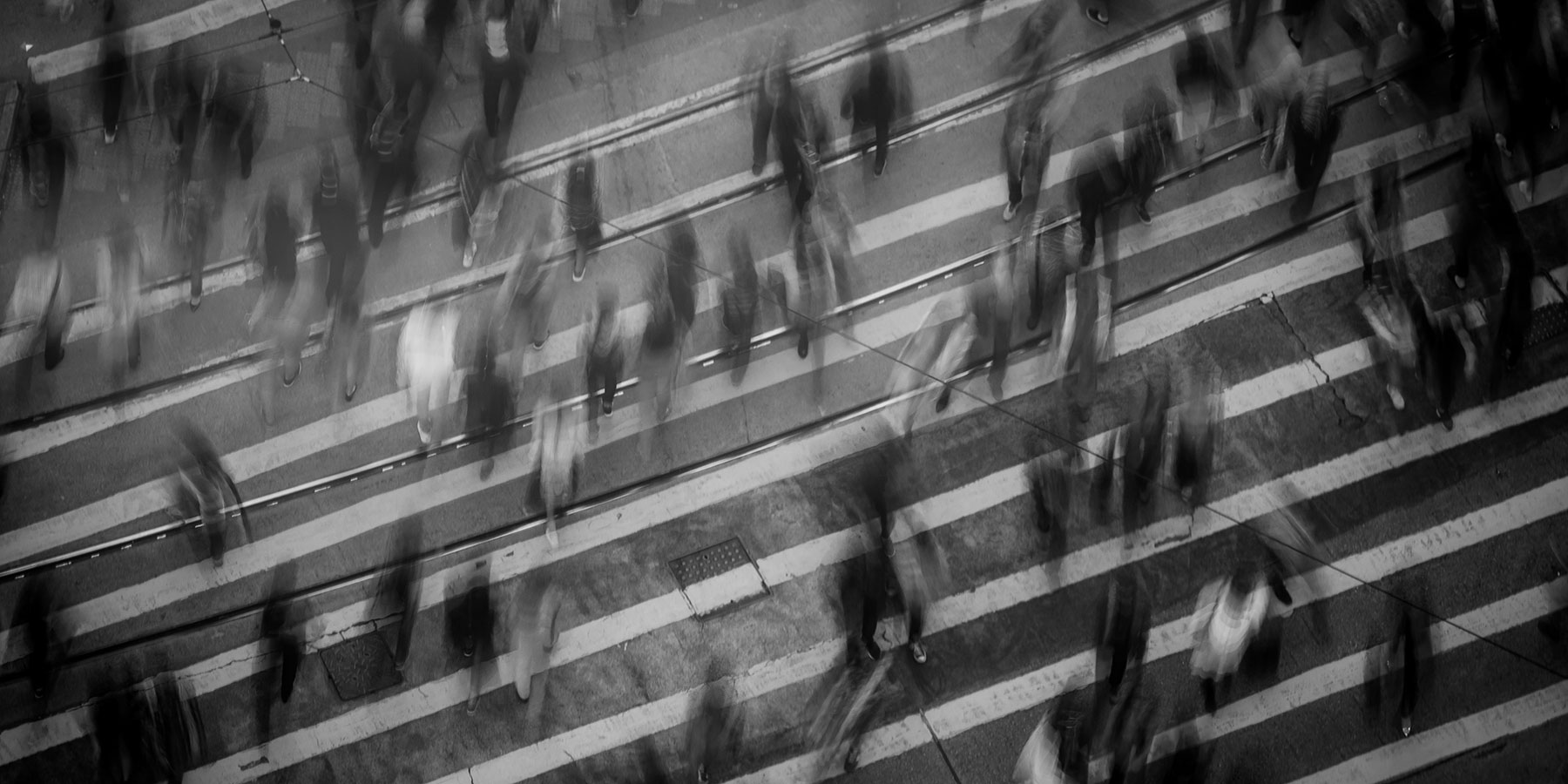 We analyse the positioning of your company: we study the national and international market, assess the competition and develop the business strategy. The Marketing & Communication plan is our flagship, without forgetting the development of valuable relationships. We believe that creating a network of partners on the reference market is an accelerator of the positioning process that contributes to the creation of effective and productive operational prospects.
We promote your brand through sustainable corporate communication strategies. We have developed a proprietary methodology to convey the sustainable identity of your company, telling the story of your products/services from a green perspective. We help you get to know your sustainability sector in depth and identify the main challenges and opportunities, defining with you the strategic objectives and selecting the most effective narrative tools for communicating sustainability.
Public Relations & Influence
We are your single point of reference for PR & Media Relations strategy.  We design, produce and amplify brand experiences through content that connects them to audiences, combining creativity and storytelling to make your message unique. We can also help your business develop a comprehensive Crisis Management plan through scenario and stakeholder analysis, definition of key activities and ongoing media monitoring. Does your company have a story to share?
We believe that Digital Transformation opens up new avenues of positioning for companies, focusing on digital technologies, operational structures and innovative business models. We can help you evolve your business communication at the speed of the present, intercepting the future. All this through the infinite potential of digital. It doesn't matter whether you are new to digital or your company is a recognised champion of digital growth. We are here to guide you in devising the digital strategy that best meets your business objectives.