bbrand was founded in 2013 as an agency specialized in Marketing and Communication consulting services for medium-sized B2B companies (Technology, Finance, Pharma), capitalizing on over 15 years of experience in brand strategy in these sectors.
Over the years, thanks to a flexible internal structure and a proven network of external partners, bbrand has expanded its business internationally and since 2017 has been acting as a 'Single Point of Communication' for foreign companies, mainly B2B, that need a single point of reference in the positioning process in Italy. From the strategic study of the market to the development of networks for business development, identifying the right key-people with whom to interact in the various stages of business start-up, including communication & PR initiatives to raise awareness of the brand.

Today we are much more than that:
we call ourselves an innovation company that offers marketing and communication consultancy services for all companies, both national and international, that want to transform and innovate their business from a digital perspective.
This is all thanks to the strengthening of the team's skills and the
partnership with the Spanish digital marketing agency Bumeran, which has enabled us to expand our end-to-end offer based on the combination of strategy and implementation in the digital field.
The alliance with this global digital marketing agency allows us to extend our range of action and accompany our clients in their positioning in the countries where Bumeran is present (Argentina, Brazil, Colombia, South Korea, Dubai, Egypt, Spain, France, Jordan, Kuwait, Morocco, Paraguay, Peru, Portugal, Russia, Turkey and Venezuela). And that's not all. With our team of developers, creatives and marketing specialists we are developing
innovative tools
to help B2B companies improve their performance in predictive analysis of customer behaviour and promote products and services that are what the market really wants.
Behind bbrand there is a team of dynamic and eclectic professionals ready to
tackle every project with enthusiasm and energy.
A true concentration of professionalism, passion and dedication to make the company great.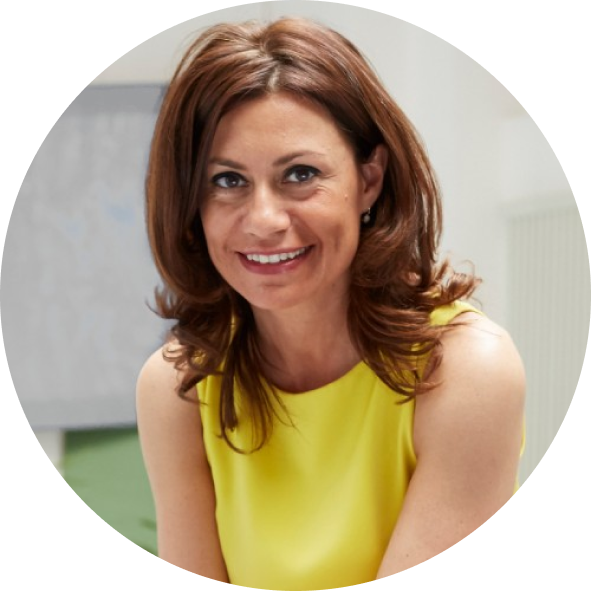 Benedetta Ruggeri
CEO & Founder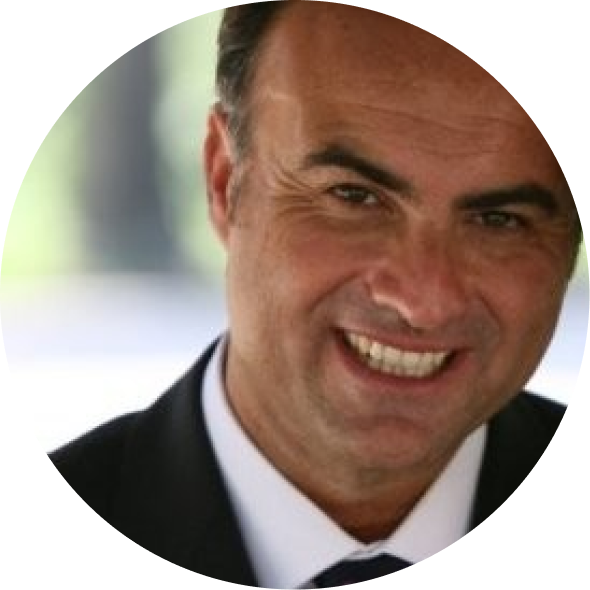 Alfredo Dinapoli

Co-founder bbrand