Why choose CEO Branding/Executive Branding?
The value of a company is closely tied to the value of the person leading it. Communicating is a very important part of a CEO's job. It is often thought to be an extra activity, but today's successful leaders are increasingly measured by their ability to influence target audiences. We are accustomed to evaluate a manager based on economic indicators without considering that the performance of a company can actually improve thanks to the trust and respect that the leader of an organization manages to obtain in a multistakeholder perspective. Investing in CEO Branding today is a fundamental strategic choice to foster company growth. 
We help Top Managers in positioning personal and corporate branding
We have a wide range of high value-added services
to design your branding with a made-to-measure approach.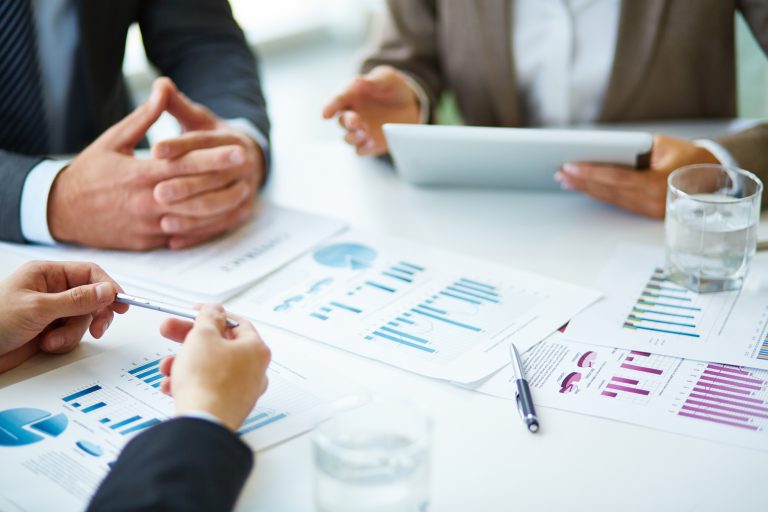 ANALYSIS OF CURRENT BRAND POSITIONING
Mapping of the CEO's image profile in terms of reputation and visibility
Benchmarking, Competitor Analysis through a combination of media coverage and web listening systems 
BRANDING STRATEGY CREATION
Personal Branding strategy elaboration
Definition of Storytelling and Leadership empowerment plan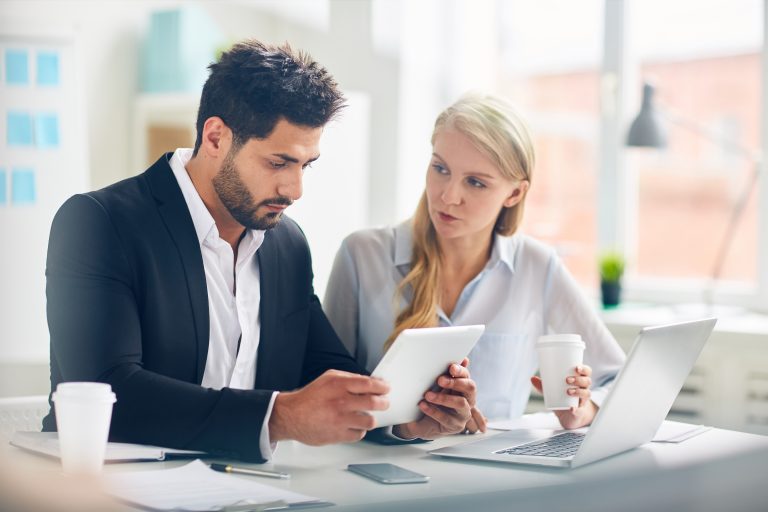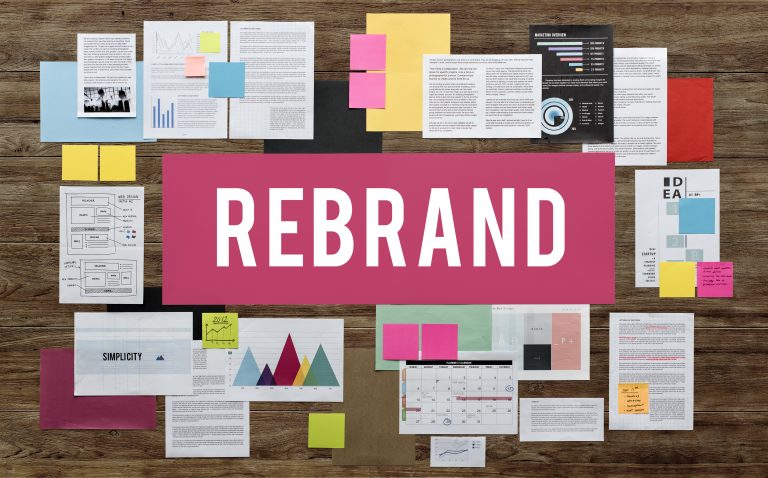 DEVELOPMENT OF THE INTEGRATED ACTION PLAN
Content plan definition and content production (vision articles, posts, pitches…)
Creation, development and feeding of social channels LinkedIn and Twitter
PR, Media Relations: preparation of interviews, media training, preparation of speeches in events and speaking platforms or key-meetings with financial analysts, investors and crucial interlocutors for the expansion of the company
What will you get specifically?
Want to learn more?
We will contact you within one business day for an initial comparison.